When a youngster, I told my mother many fantastic tales of intrepid adventures enjoyed by me and my friends. She always said, 'Go tell it to the Marines'. When I asked why, she said, 'They've been everywhere and done everything, so they'll want to hear about what you've been up to'. Of course, when old enough, I joined the Royal Marines and now I have a seemingly inexhaustible supply of tales to tell.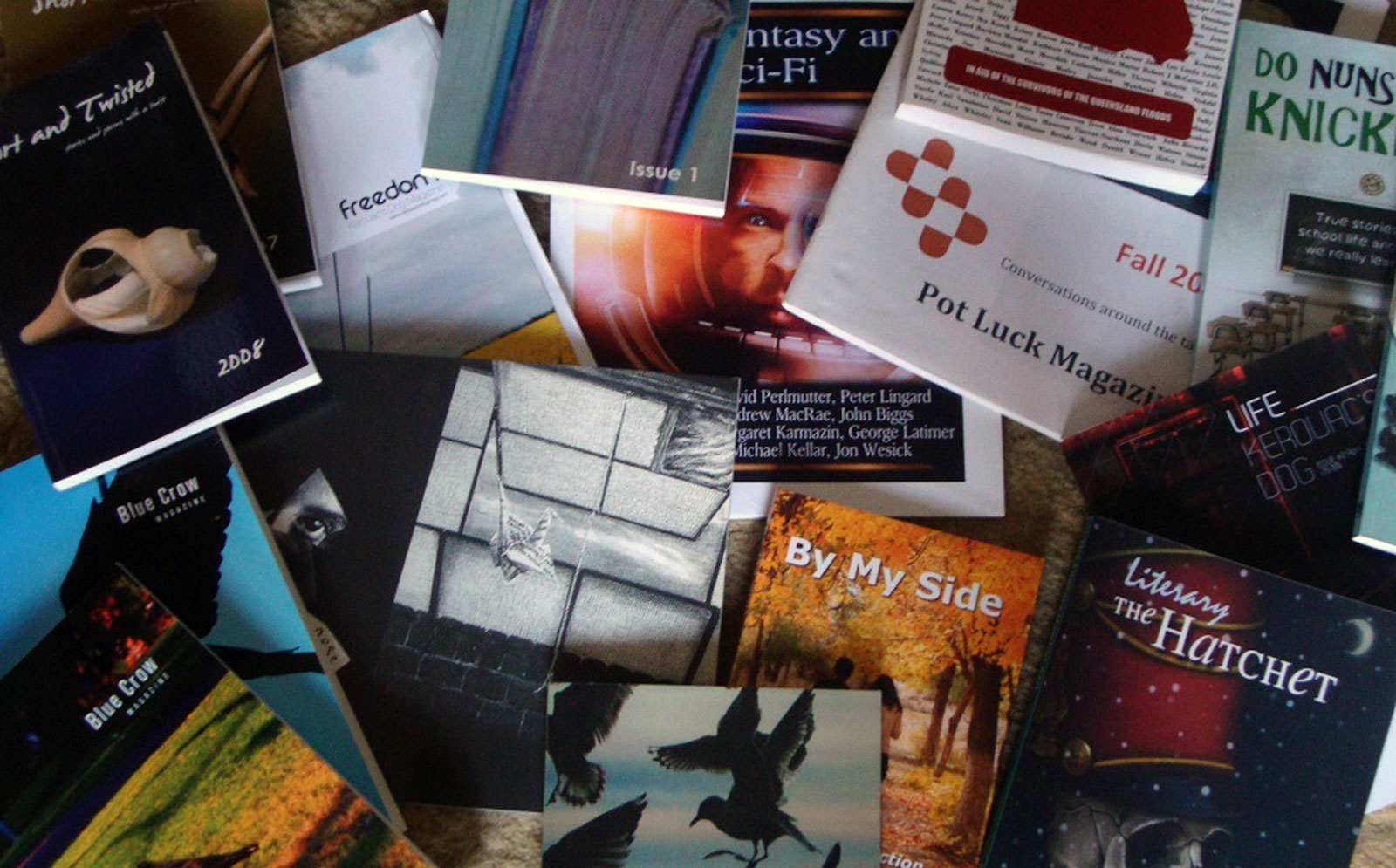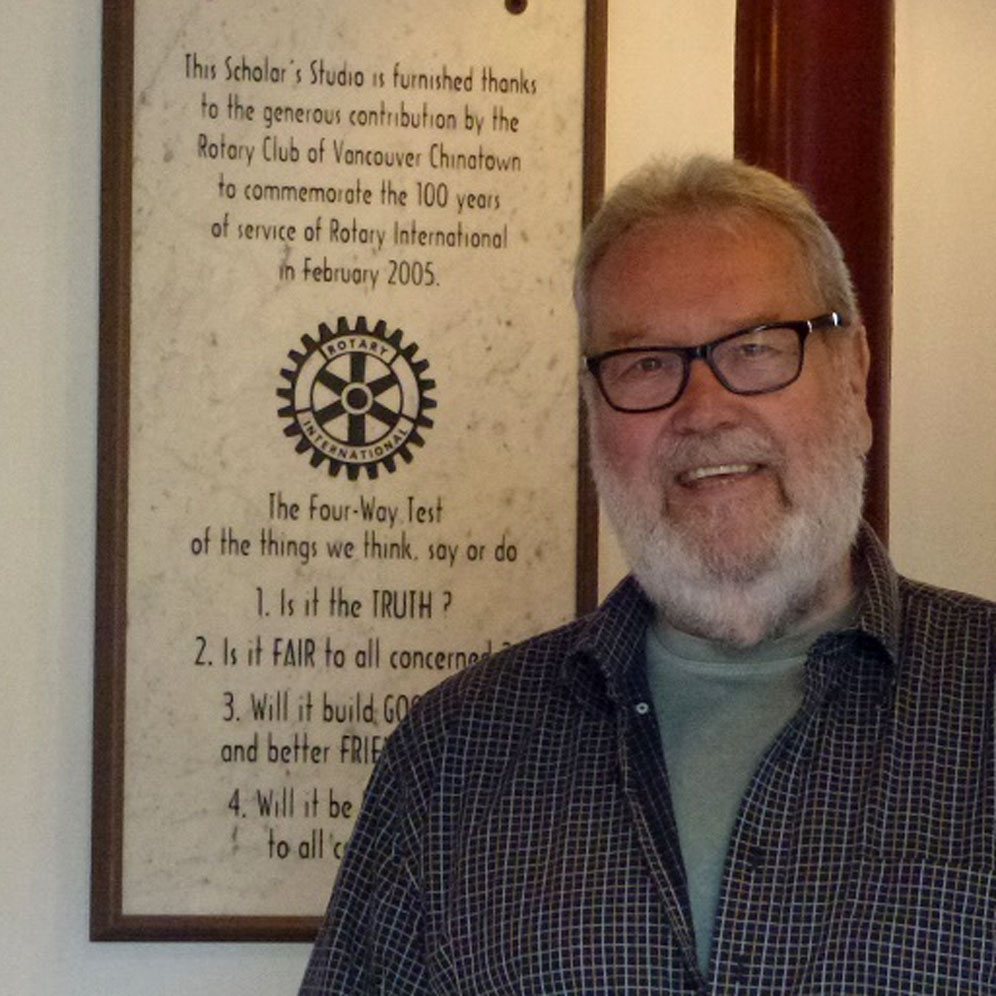 My short stories have been published over 300 times in The Literary Hachette, Blue Crow, Structo, Crack the Spine, Short and Twisted, 100 Stories for Queensland, and other such magazines. Many pieces have aired on 4RPH, Brisbane, and Radio NAG, Queensland. 52 of my stories are published by Alfie Dog in the UK. I guested on Southern FM's program 'Write Now' to read and discuss my work, recited and chatted about some of my poems (doggerel) on 3CR's 'Spoken Word', and had a monthly spot on 3WBC to read my tales.
My work has garnered praise, prizes, and accolades from critics in Australia, America, and the UK.
Before picking up a pen I sold ice-cream on railway stations, worked as a bank clerk, and laboured in a large dairy. I also worked as an accountant and a farm worker. I was born a Brit, lived in the US for twenty-five years where I owned a freight forwarding business, and I am now an Australian.
Congratulations.  Enjoyed your book – liked your theme of strong relationship, camaraderie and cooperation between the marines as counting for more than competition – something our politicians have forgotten.
"Age of Acceptance" was entertaining - the ending, particularly, was great - and we wish you all the best with this and your future work.
The mix of works is original and the narrative style very engaging.
What a beautiful story -- I love it!
Great humourous (sic) piece!
"Menage" establishes without a doubt your skill and facility as a writer.
Sign Up for Updates
Add your email address below to sign up for my updates.